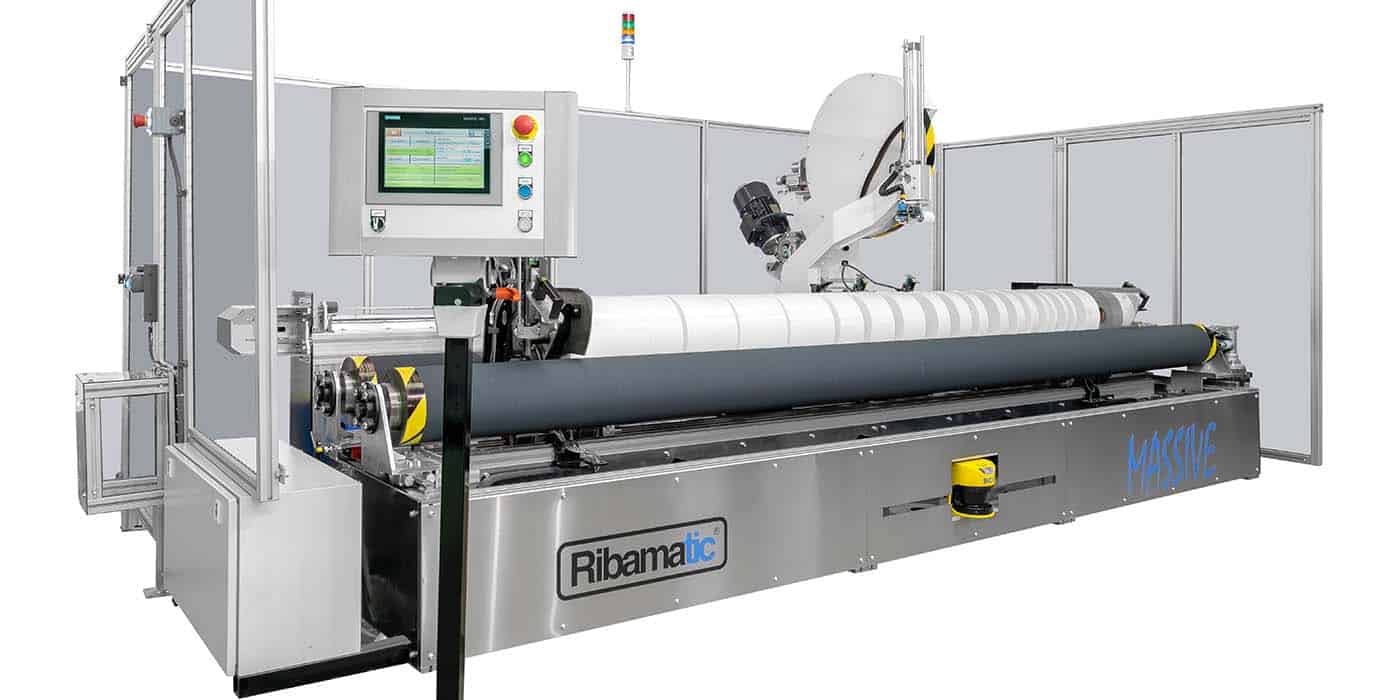 Roll slitter MASSIVE
The next generation of fully automatic roll cutters, its a high tech baloney slicer ready for cutting any kind of materials in a roll form.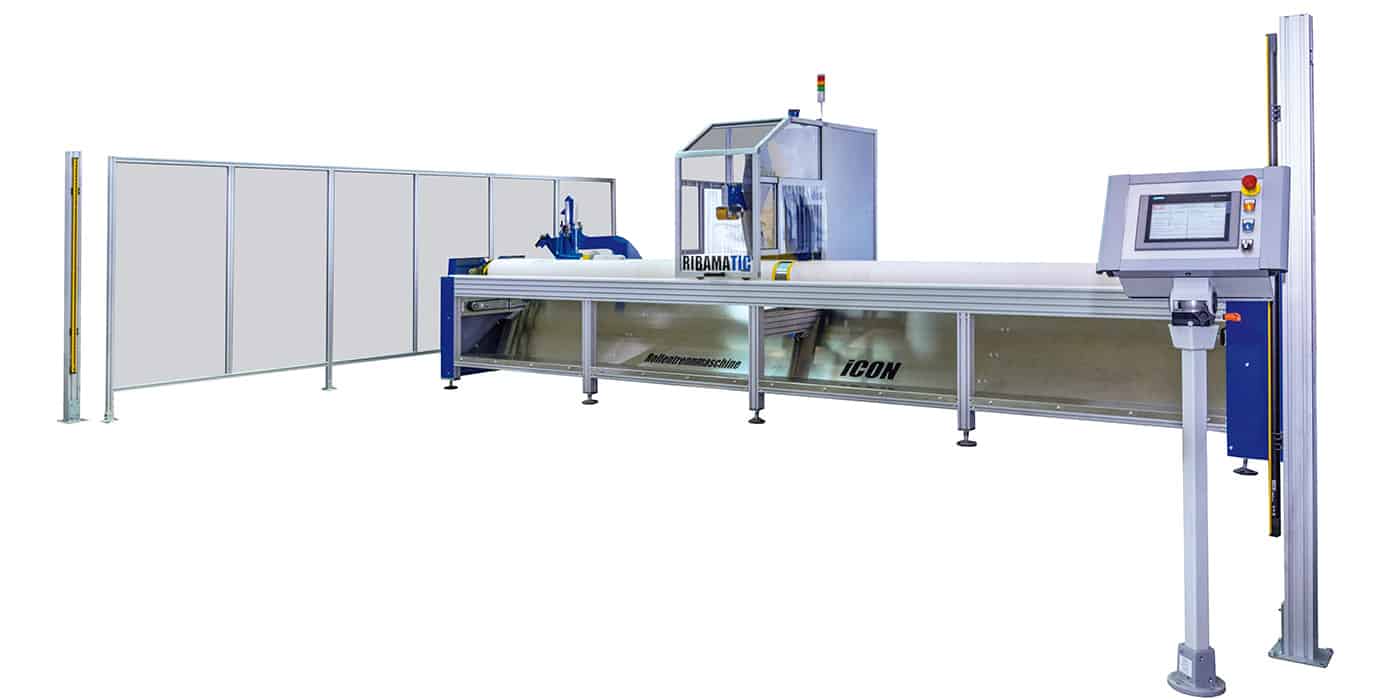 Roll slitter ICON
ICON  automatic roll cutter for sawing big  diameter rolls of papers and pvc vinyls. Its handling system allows agility, security and fast cutting process.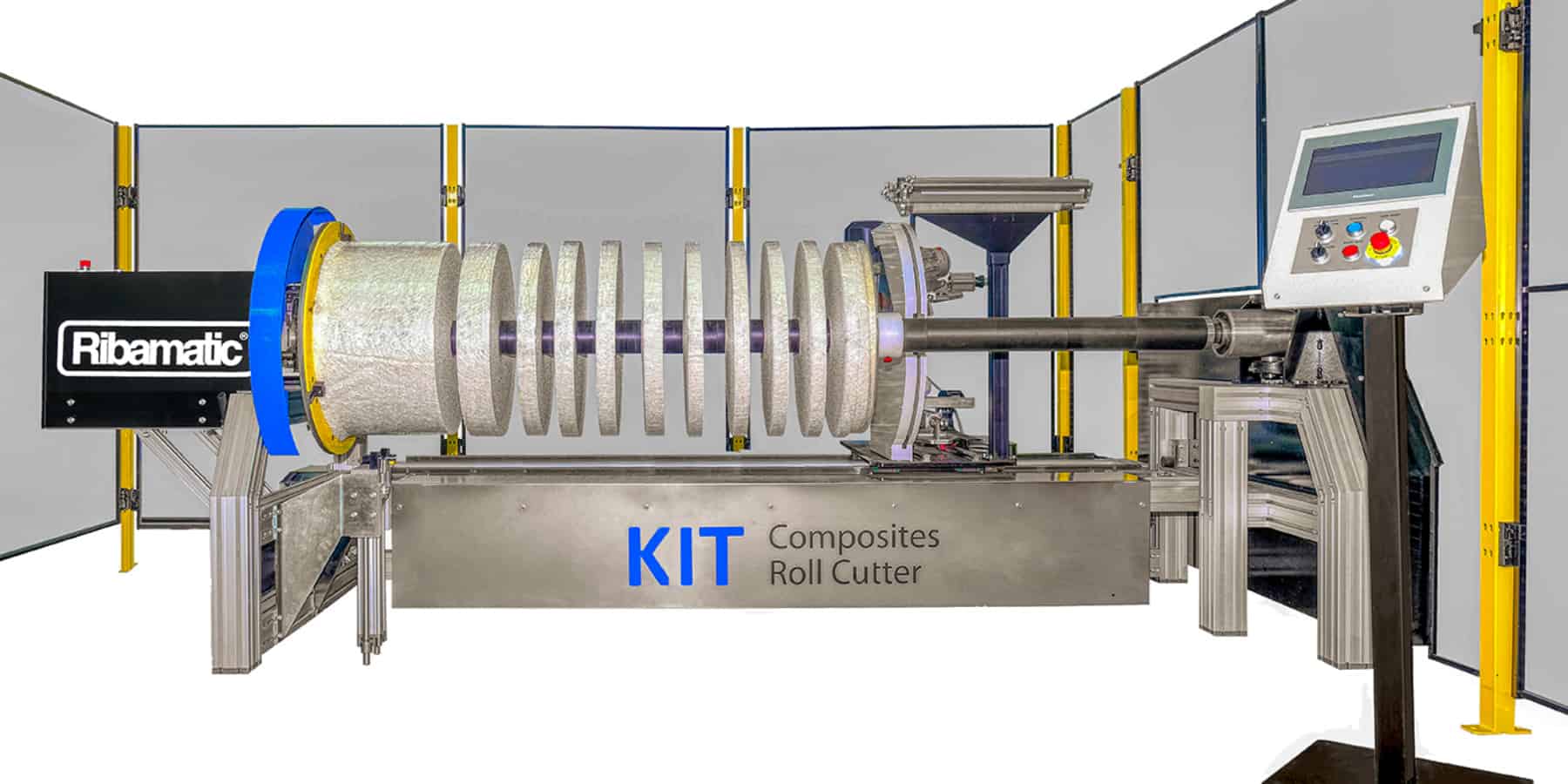 Roll slitter KIT
KIT is the Programmable roll cutting machine specially built for slitting different lengths and diameters into narrower and accurate strips.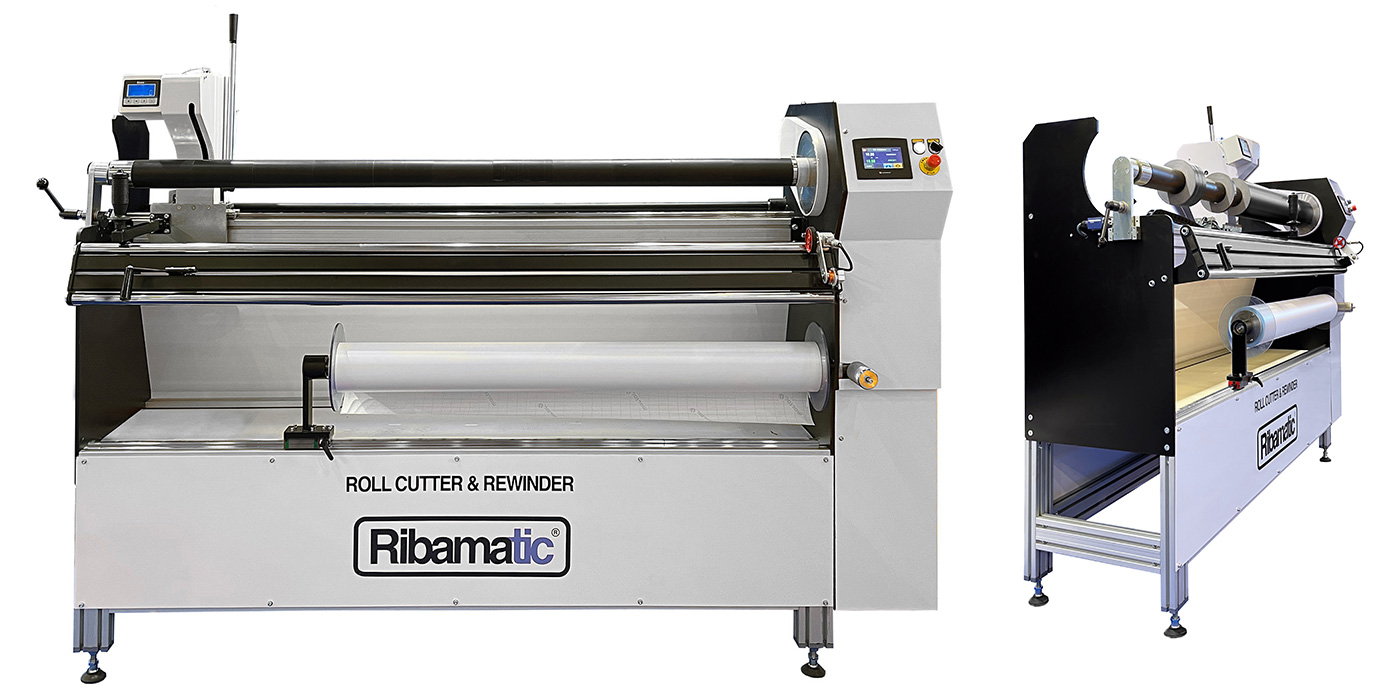 Roll slitter & Rewinder ARTIK
Artik is the best design for processing vinyl and window film rolls among others. Allows fast deliveries in short time.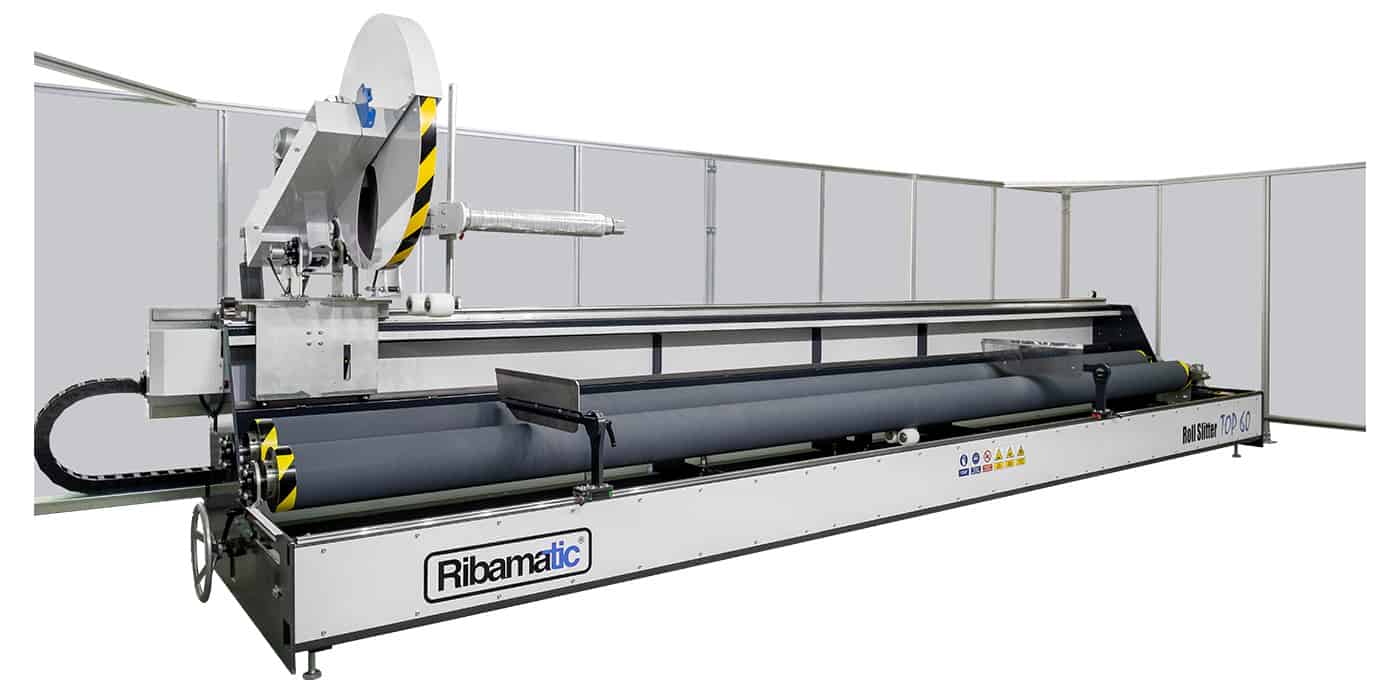 Roll slitter TOP60
Fully automatic roll slitter for huge rolls in diameter and lenght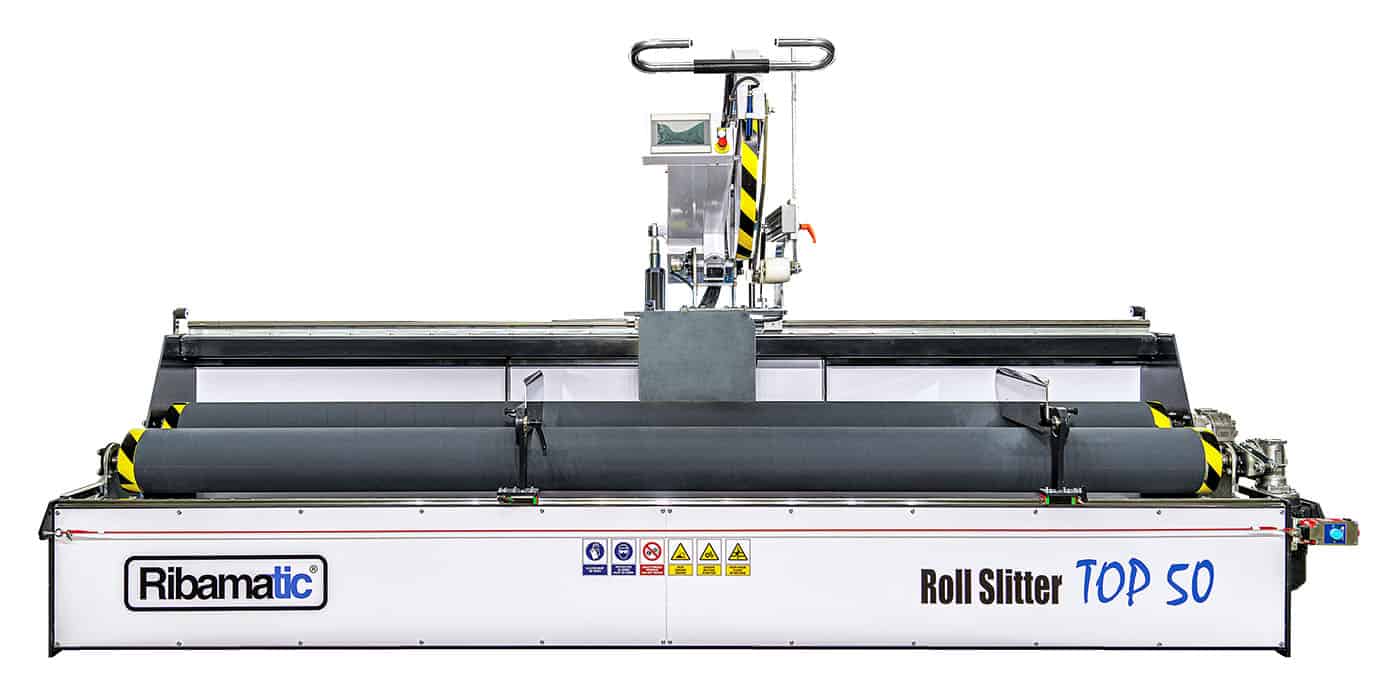 Roll slitter TOP50
The best roll slitter for nonwovens and composites.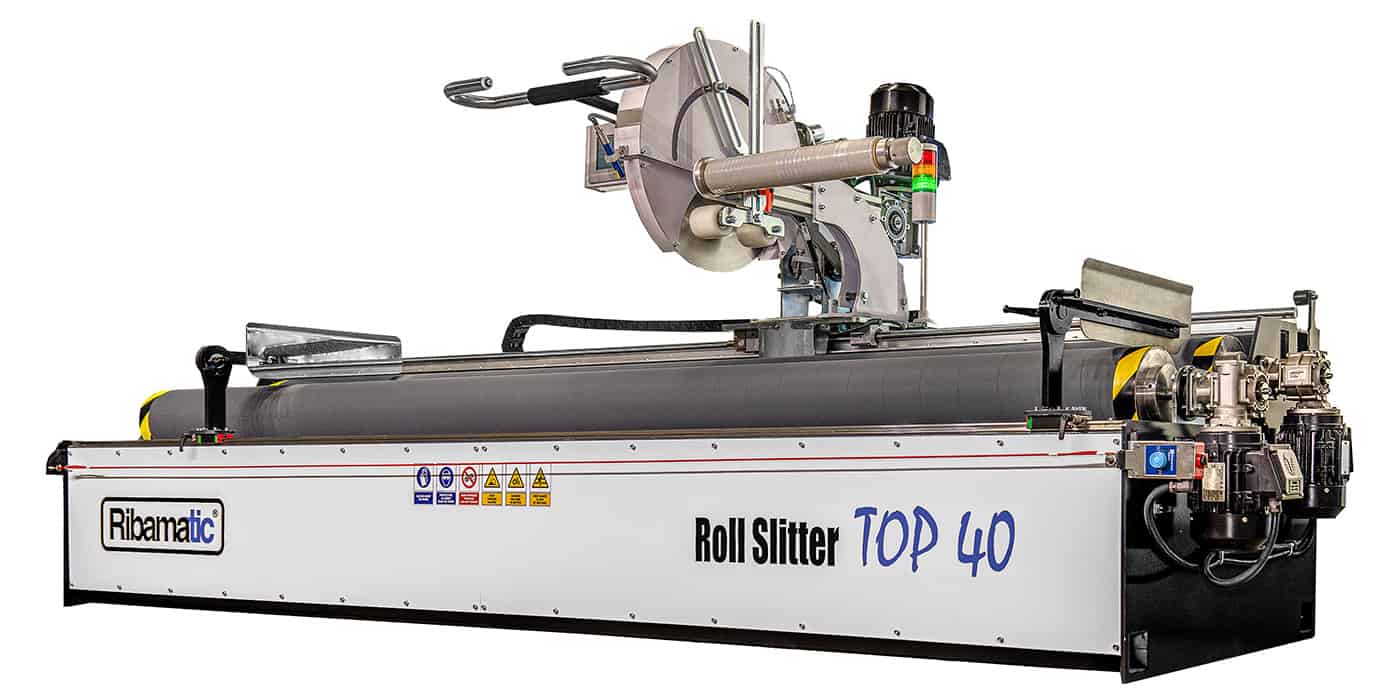 Roll slitter TOP40
The quickest & most reliable roll slitting machine.
Roll slitter TOP30
Our jewel of the crown, The best shaftless roll cutter machine.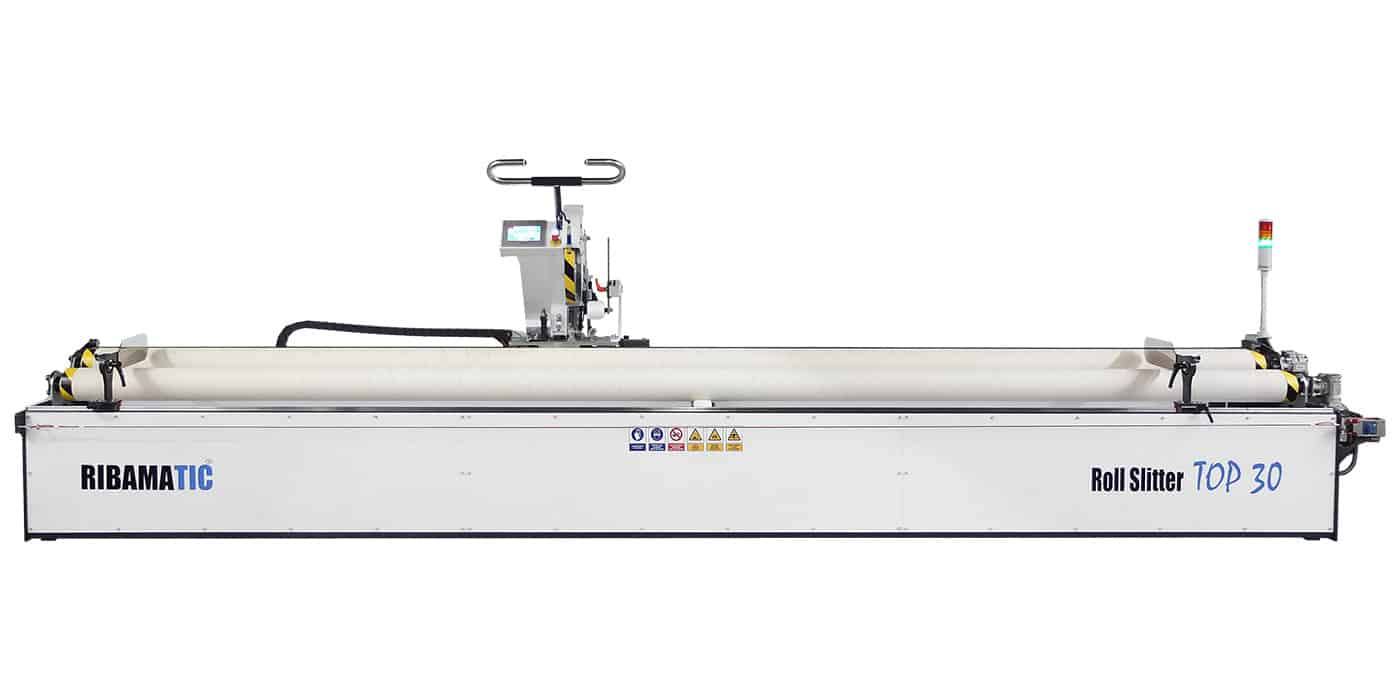 Roll slitter TOP30 5m
The shaftless roll cutter machine.