Ribamatic leads the roll cutting and rewinding processes for wide format in digital printing & signage industries.
Wide format is the new way people are marketing, especially on the retail end. The use of windows, walls, floors, and the ability to quickly and relatively inexpensively change that messaging is driving it!
Our TOP30 and TOP30 5M roll slitting machines are the best solution for cutting banner rolls before and after being printed. The easy and safe handling process for wide format rolls and the quick cutting process allows customers to optimize their cutting solution in their warehouses. Printers also benefit from our roll cutter, since they can cut the right width to feed the printer at any time.
When we speak about Ribamatic roll slitting machines in terms of reliability and efficiency, we speak about TOP30 roll cutter machine, which is able to slit the most difficult wovens, knitted and nonwoven rolls, polyester fabrics for flags, light boxes, or advertising fabrics, among others, and is the right solution for cutting fabrics without fraying nor melting the edges. The TOP30 roll slitter is a patented machine equipped with 2 cutting heads, where the extra saw blade is mostly used for cutting sublimation protection paper and photo paper in digital printing industry.
Film converters and window film resellers need ARTIKPRO, the number one all-in-one machine, rewinder-cutter & roll slitter in the market for processing films and window films, paint protection films, BOPP and PET.
Car wrapping and vinyl industries have been our customers for a long time: if you have to take a few meters from a big jumbo roll, we have the right and best solution for you.
The shaftless device to rewind the main roll, the length programming on the touch screen, the cross-cutter device and the stock control with our software keeps this industry as the coolest.
This rewinding machine and roll cutter can process any colored vinyl roll, lamination film and self-adhesive roll from Tesa, 3M, Oracal, Avrey Dennison, Mactac and all other branches.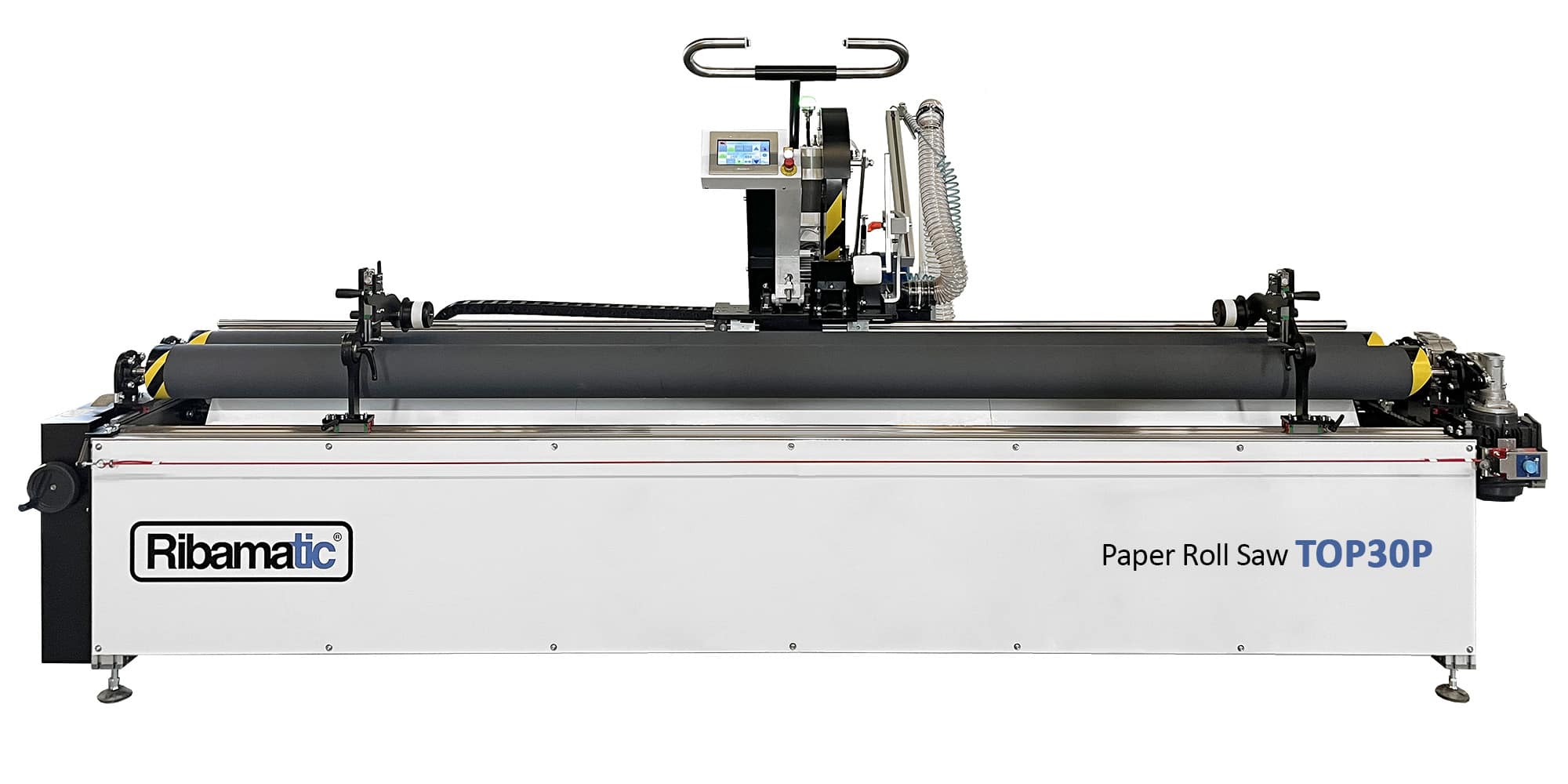 Roll slitter TOP30P
The ultimate Paper Roll Saw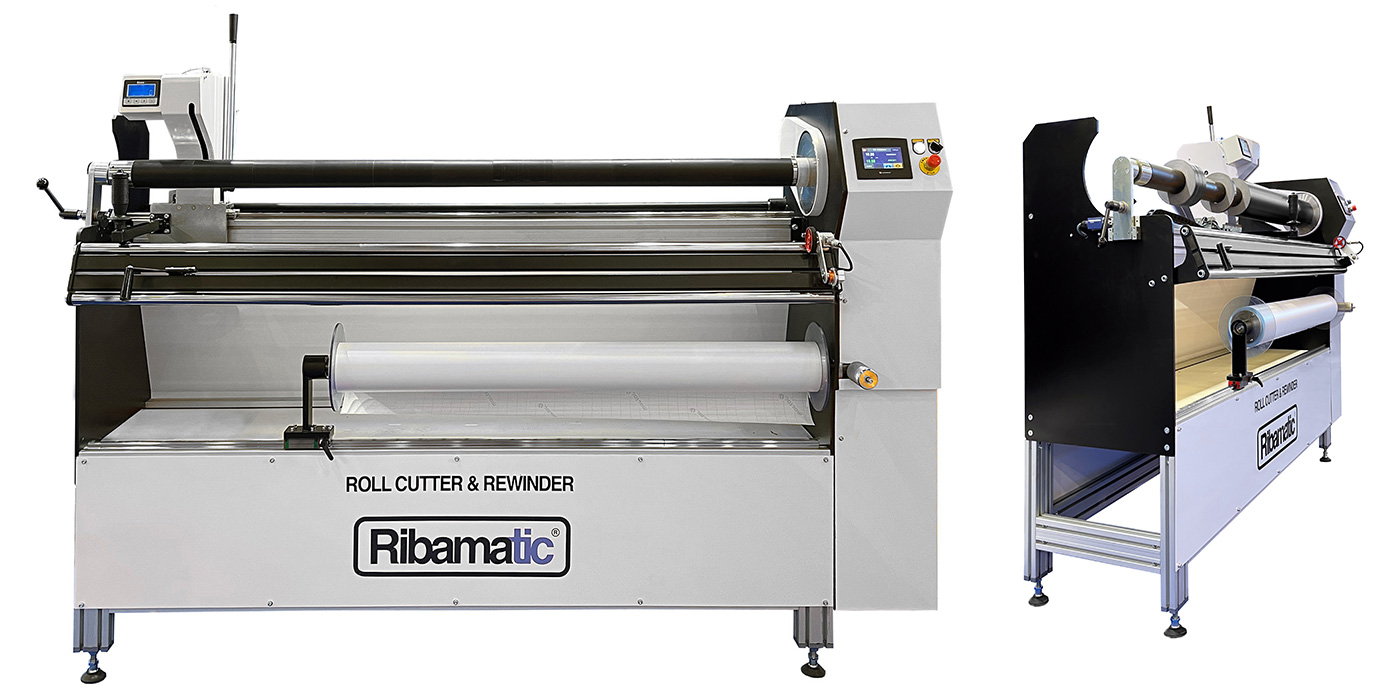 Roll slitter & Rewinder ARTIK
Artik is the best design for processing vinyl and window film rolls among others. Allows fast deliveries in short time.