Many Thanks to our Agent Softplast  and to all the customers who visited us during the show.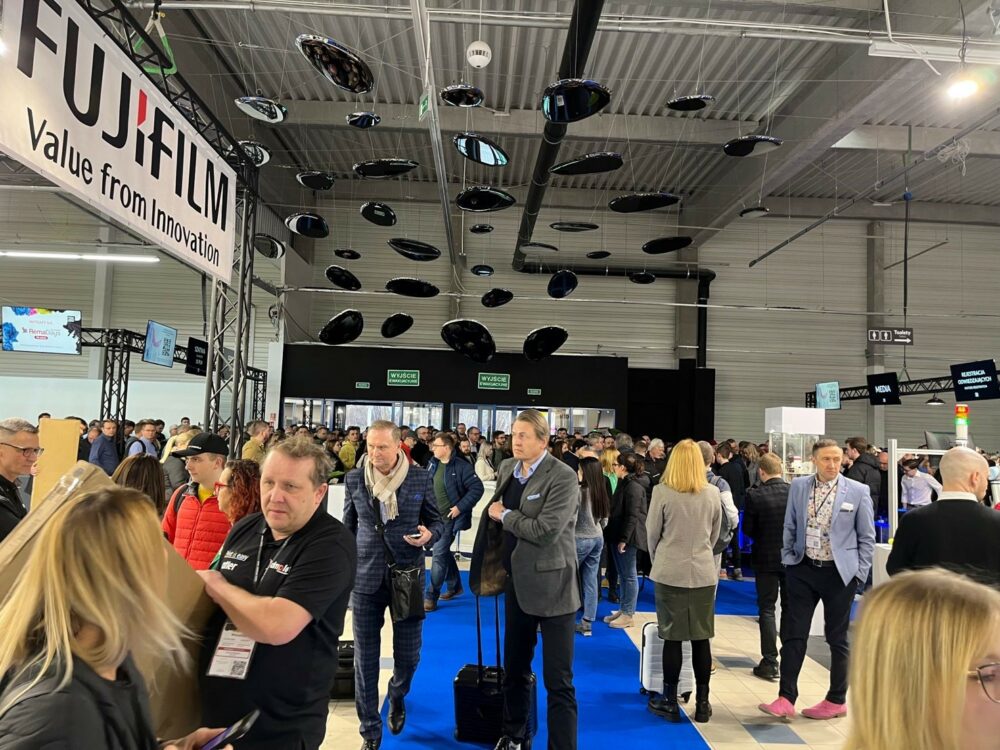 TOP30 is our main roll cutting machine or roll cutter ready for any kind of material in a roll form. This machine is able to slit with high accuracy pvc banners, vinyls, flag polyesters for the advertisement industry. Thanks to  its quality and technology our Roll slitting machine can cut up to 5meters rolls.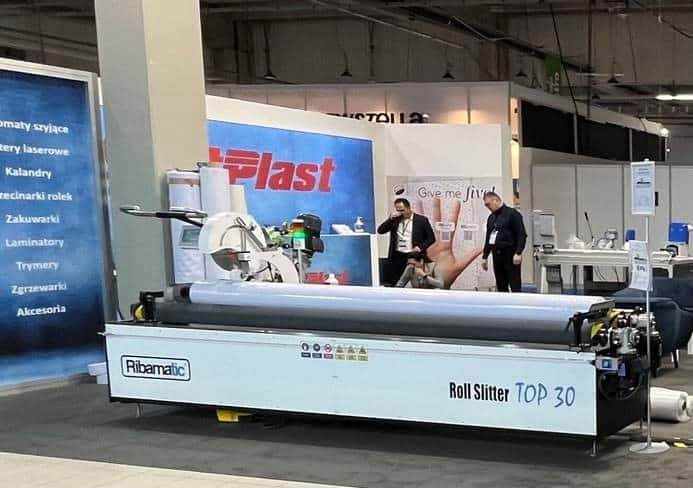 We made many cuts during the show! For our customers is important to see that their material is being cut perfectly squared and clean. We assembly high quality components in order to get the best cutting result with our material  roll cutting machines.